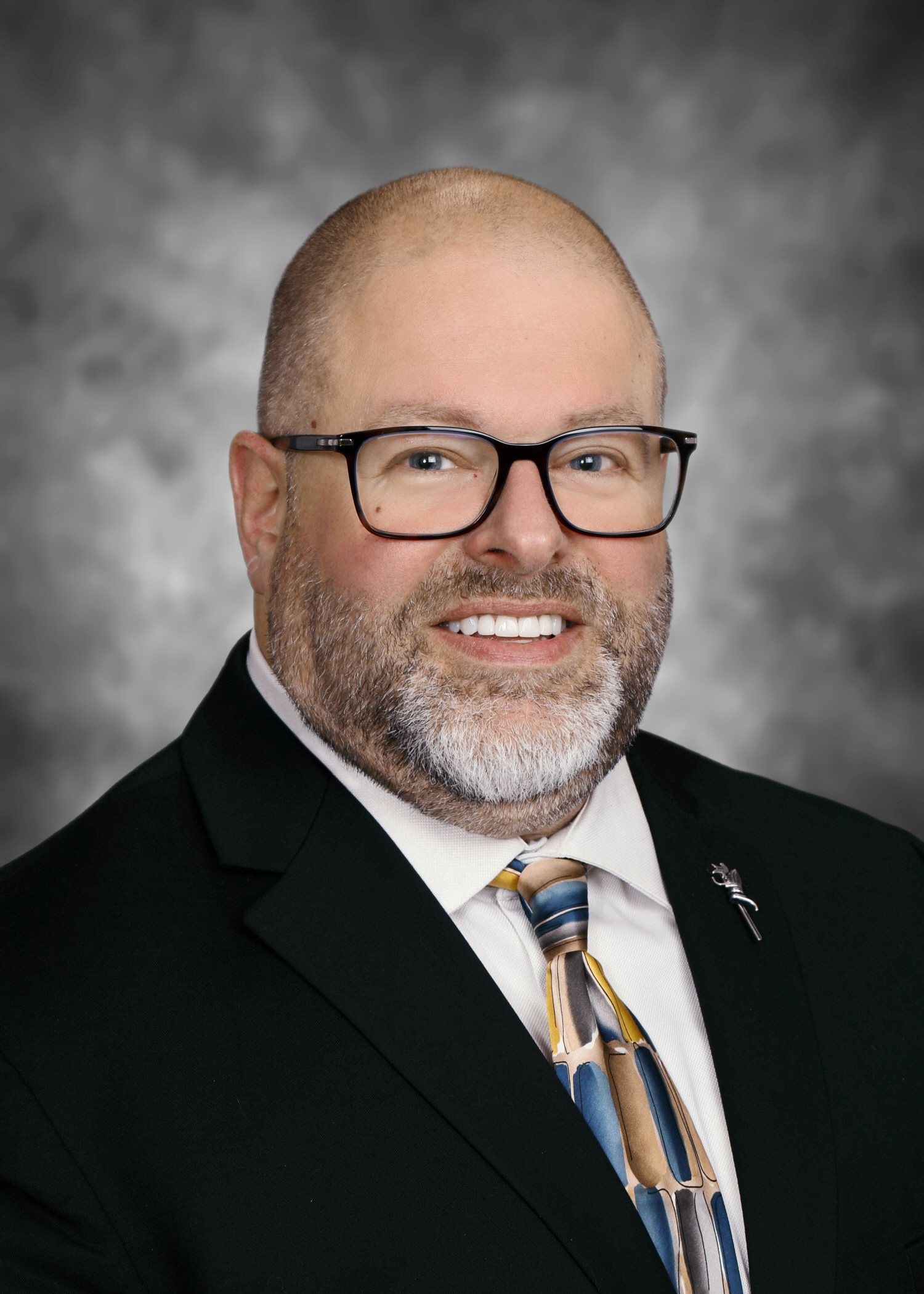 Nationally renown civil rights attorney, Devon M. Jacob, prosecutes many of the nation's highest profile civil rights cases. Mr. Jacob is co-counsel with Attorney Benjamin L. Crump, of Ben Crump Law, PLLC, representing, among others, the families of George Floyd (MN), Hunter Brittain (AR), Pamela Turner (TX), Christian Hall (PA), and Emantic "EJ" Bradford (AL).
In 2022, Mr. Jacob was added to the Pennsylvania Super Lawyers list, identifying him as one of the nation's top civil rights lawyers. In 2021, he received the Leonard Weinglass in Defense of Civil Liberties Award from the American Association for Justice (AAJ) (formerly ATLA) for his work in the George Floyd case. In July of 2018, he was elected Chair of the national Police Misconduct Litigation Group of AAJ. In 2015, he was elected Chair of the national Civil Rights Section of AAJ. Mr. Jacob is an active member of the National Police Accountability Project (NPAP). Mr. Jacob is also a frequent guest on Court TV .
Mr. Jacob's practice is focused on law enforcement, corrections, and prosecutorial misconduct. This includes but is not limited to false arrests, excessive force, and police pursuits; in-custody deaths including suicide and inmate-on-inmate homicide; and malicious prosecution and unlawful incarceration.
Mr. Jacob has extensive related professional experience. His emergency services experience spans more than 10 years, as a 911 operator, firefighter and police officer. Mr. Jacob is also a former deputy attorney general for the Commonwealth of Pennsylvania. His law enforcement and litigation experience provide him with a unique perspective and an advantage that has helped him to successfully represent clients in civil rights litigation.
Mr. Jacob has federal jury trial experience.  He is a certified federal mediator in the United States District Court for the Middle District of Pennsylvania. Mr. Jacob has successfully represented both plaintiffs and defendants in litigation and at mediation. Mr. Jacob's litigation, mediation, law enforcement, government, and insurance defense industry experience, provides him with the skills and credibility necessary to navigate a complex legal and political landscape to obtain just results for his clients.
Mr. Jacob believes that civil rights litigation is one of the best ways to ensure that law enforcement entities both implement and follow the highest standards in the industry.  Essentially, Mr. Jacob is supporting and helping to better the profession of law enforcement by holding it accountable to the people. At Jacob Litigation, cases either settle on its clients' terms or are prosecuted to verdict.